Alison + Jeff
Alberta to Aitutaki is quite a hike to get hitched.
Alison + Jeff chose the most gorgeous rock in the South Pacific. Kicked back Cook Islands style to celebrate their love with sand under their feet as the sun lazily set with a dazzle.
Wedding hosted by Pacific Resort Aitutaki.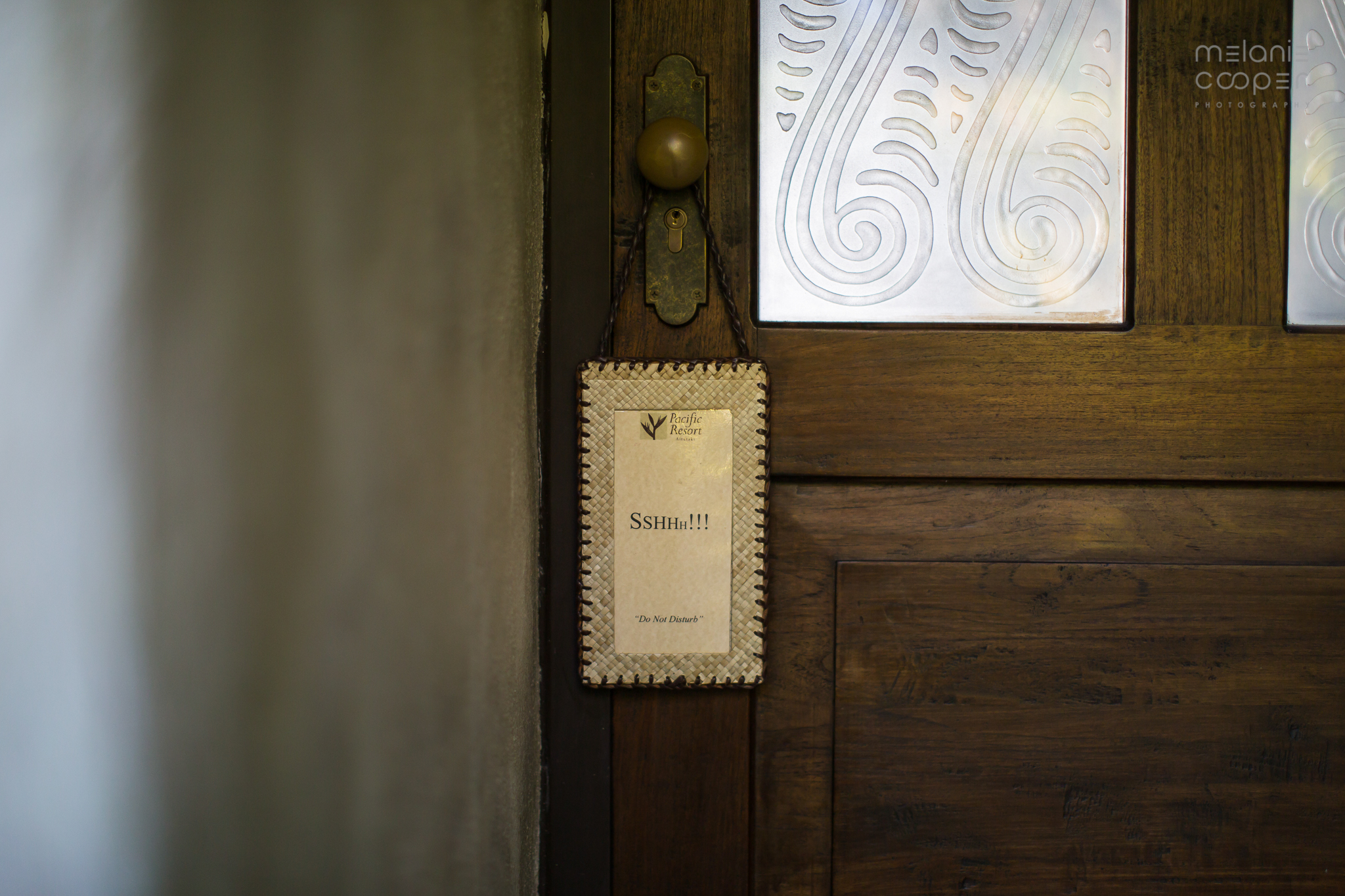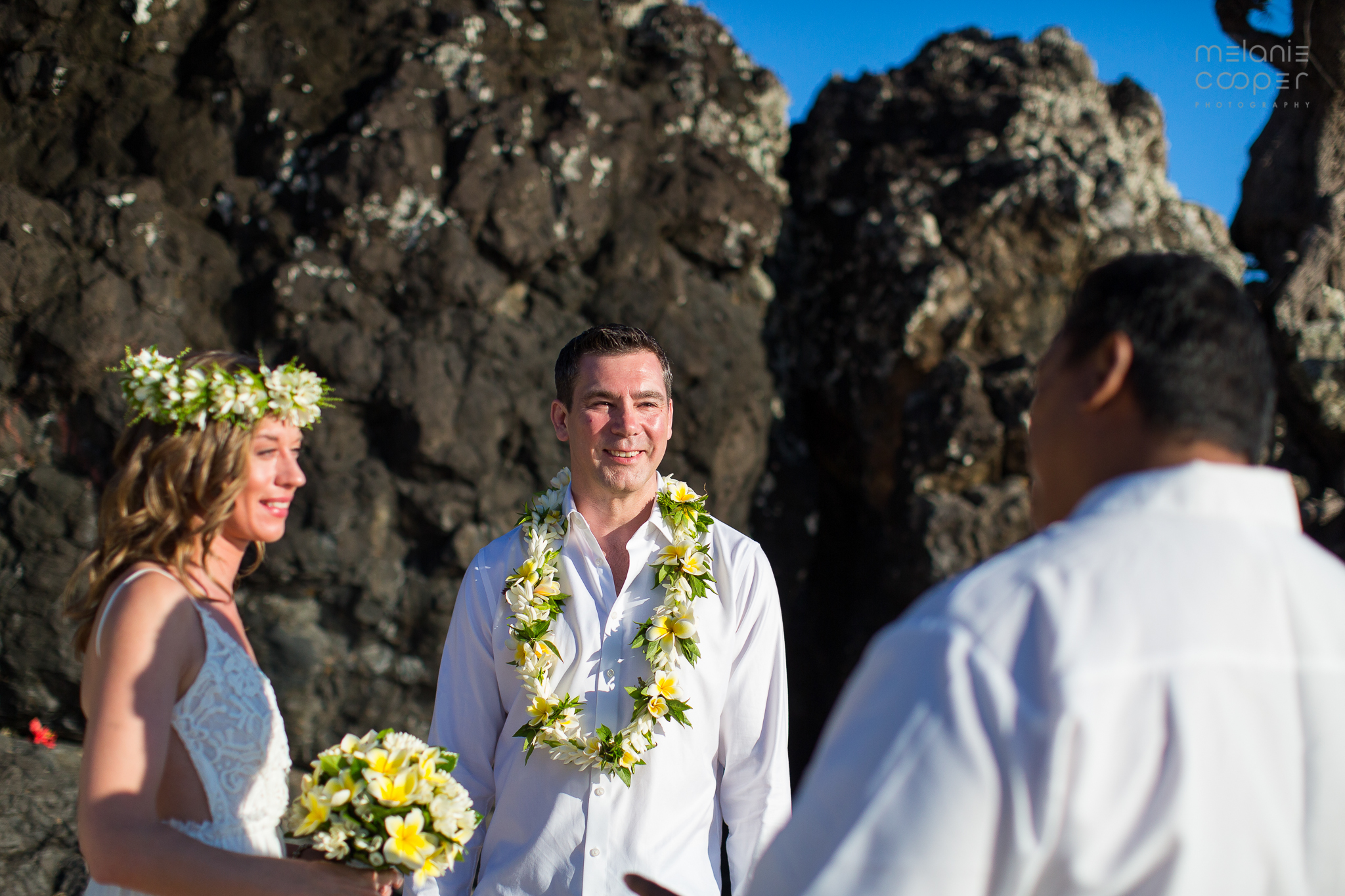 melanie cooper