RACHEL + BLAIR I Pacific Resort Rarotonga Wedding
Meitaki maata to Mr + Mrs Cowan.
It's a long stretch from Surrey, United Kingdom to Rarotonga, Cook Islands.
Gathering with friends and family on this tiny rock of Rarotonga not only is a picturesque setting for Blair and Rachel's wedding, yet also sentimental as this is where Blair's Father was born.
I'm sure Rachel and Blair will return to these shores some time soon and soak up their wedding memories and the love they have for the Cook Islands.
Enjoy x
Wedding hosted by Pacific Resort Rarotonga.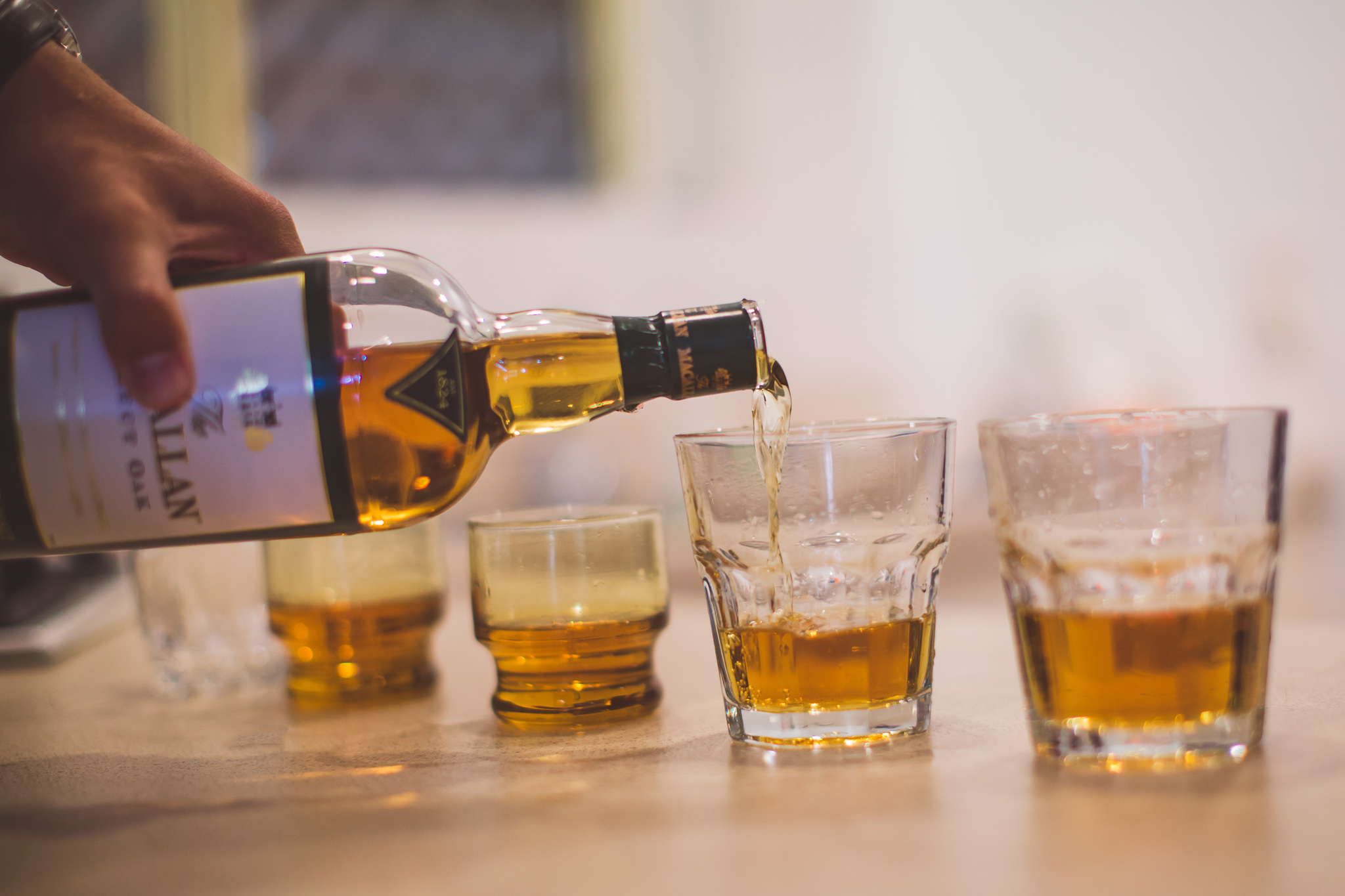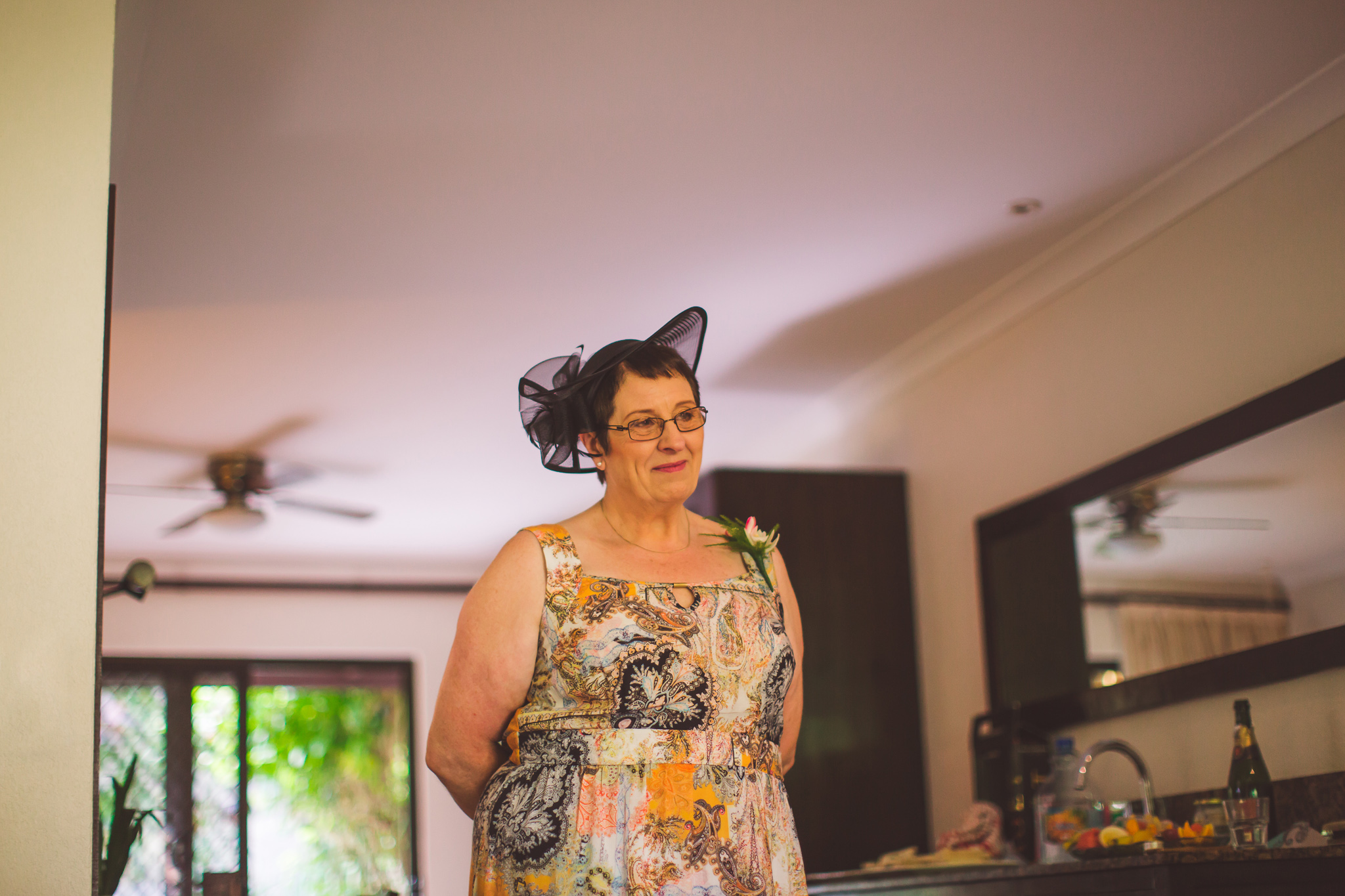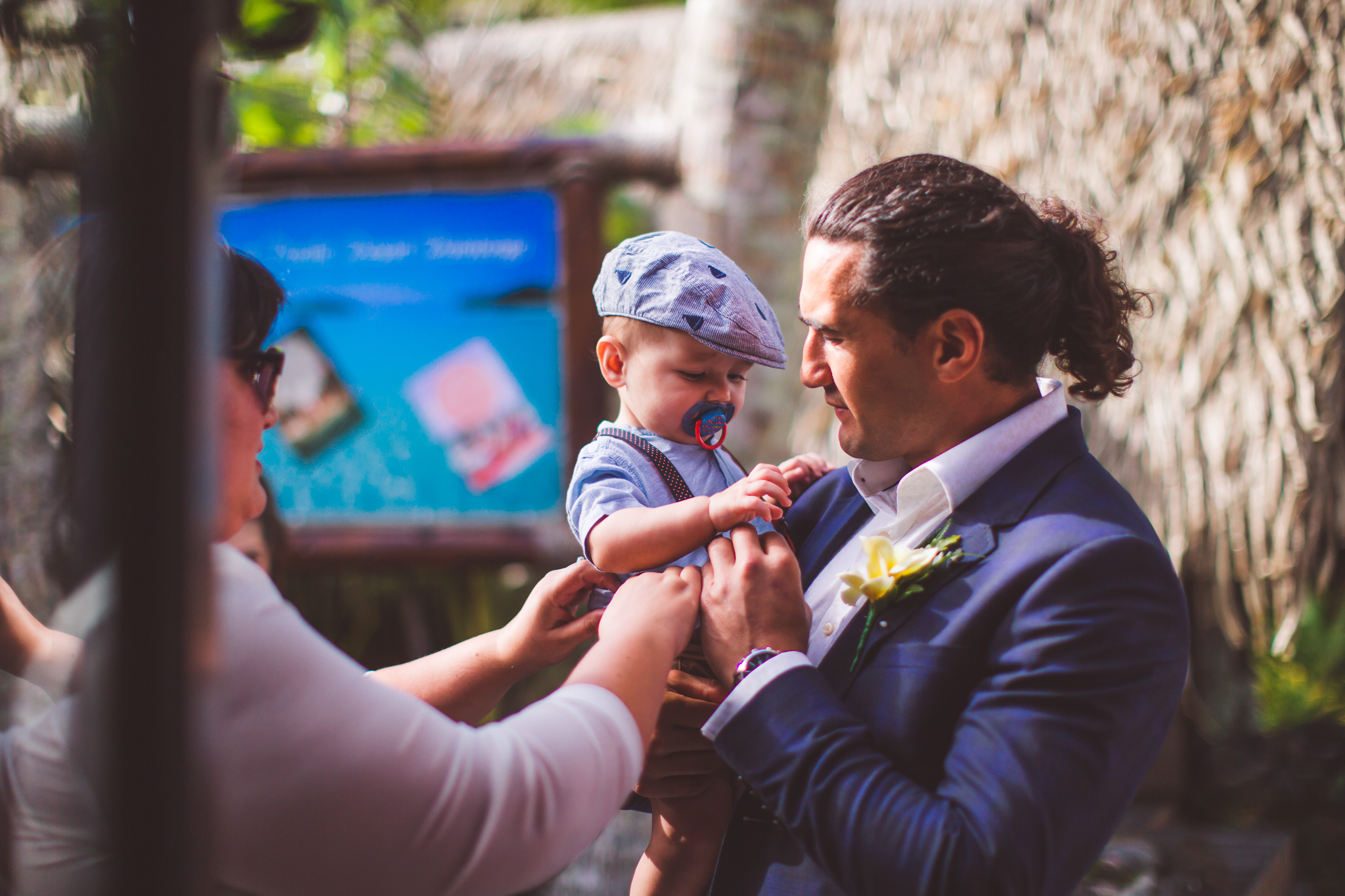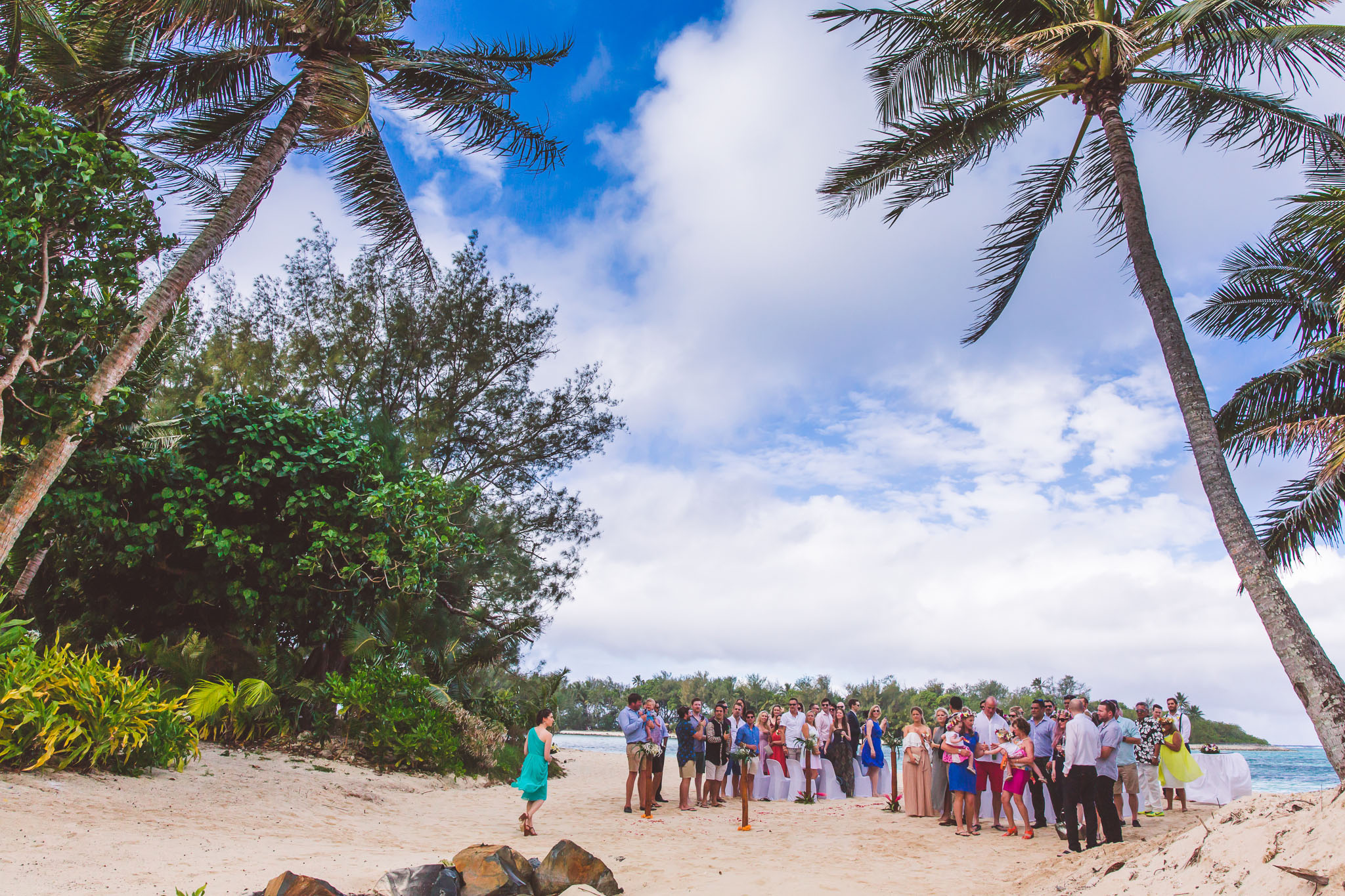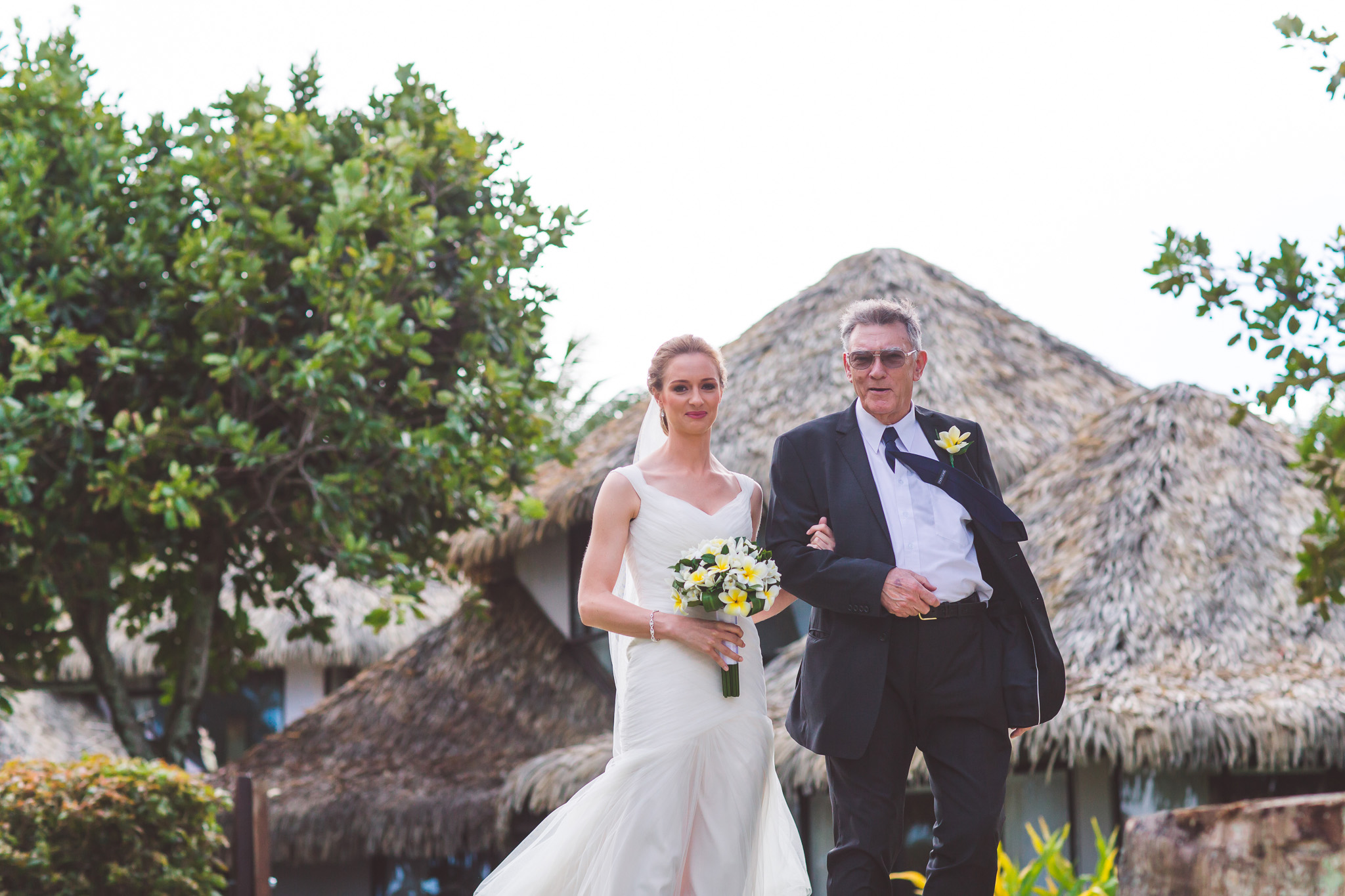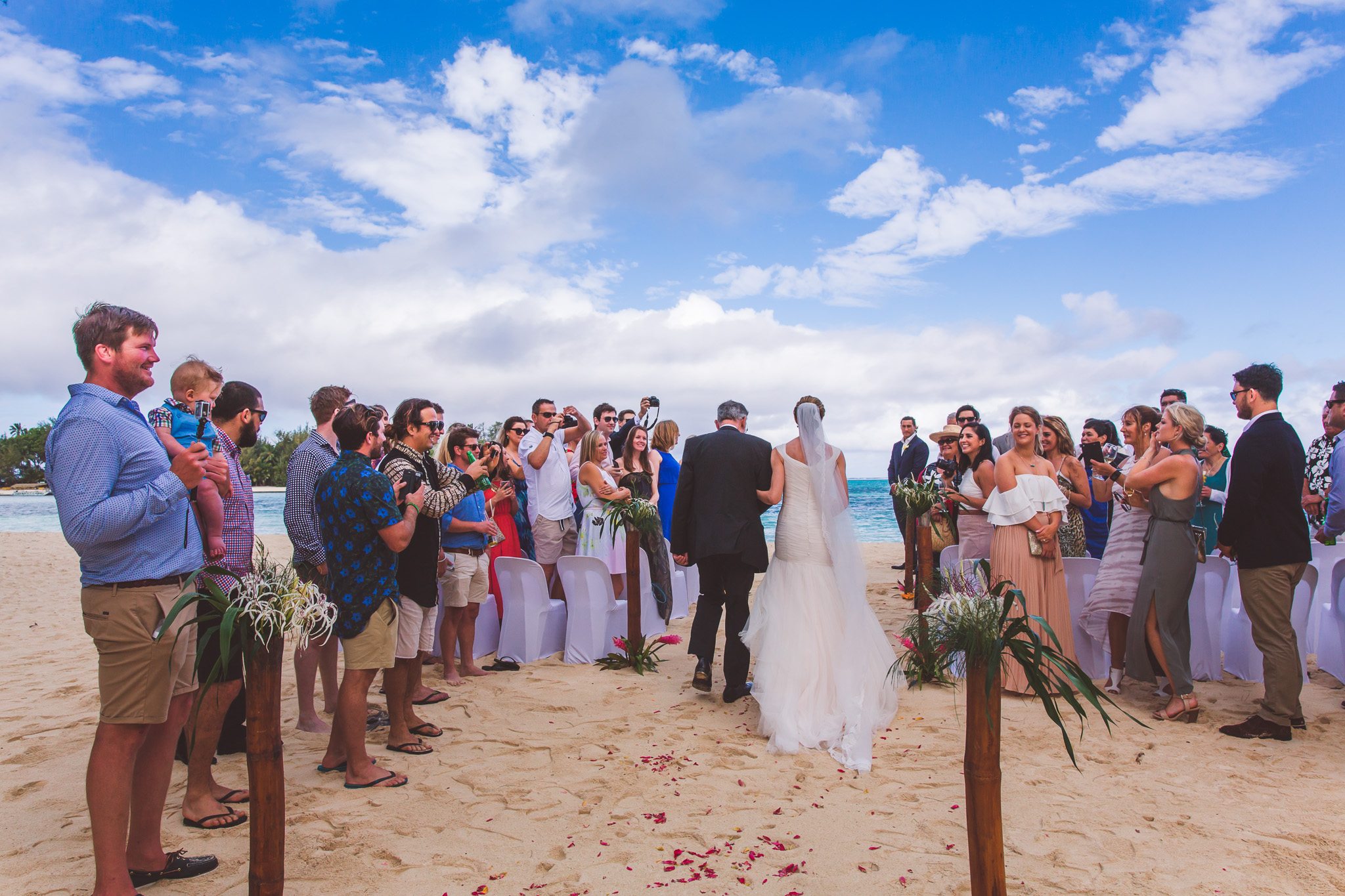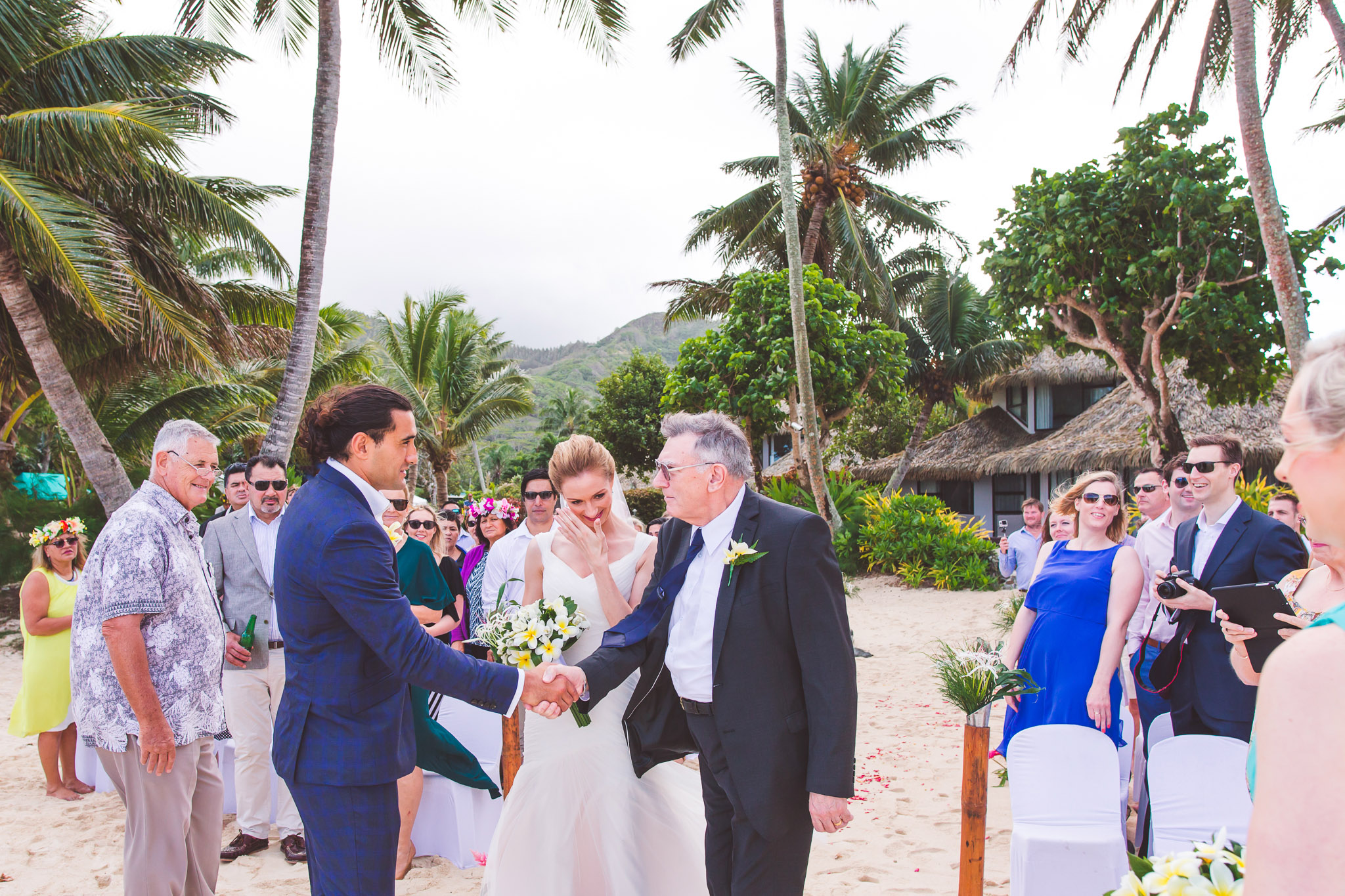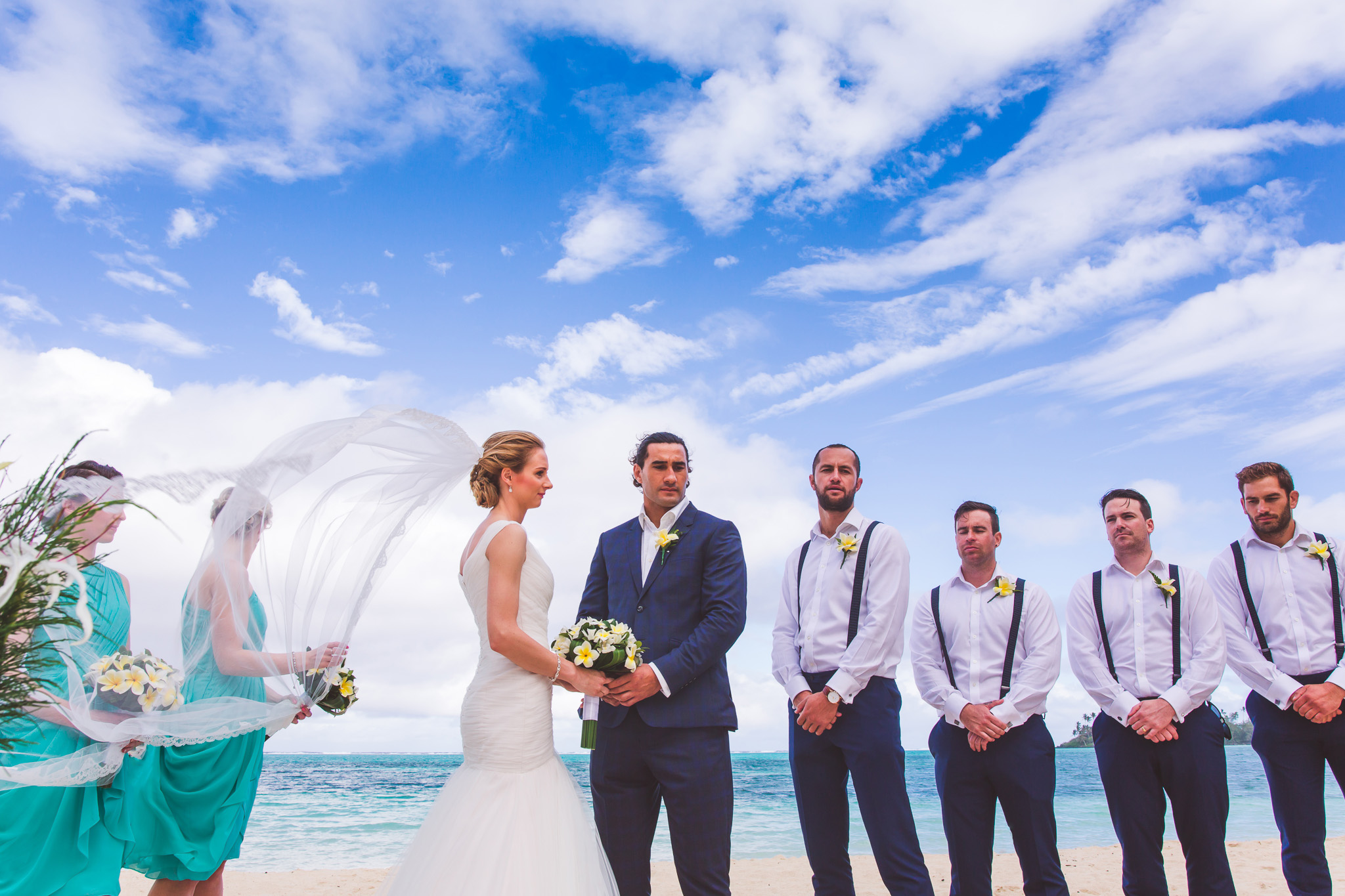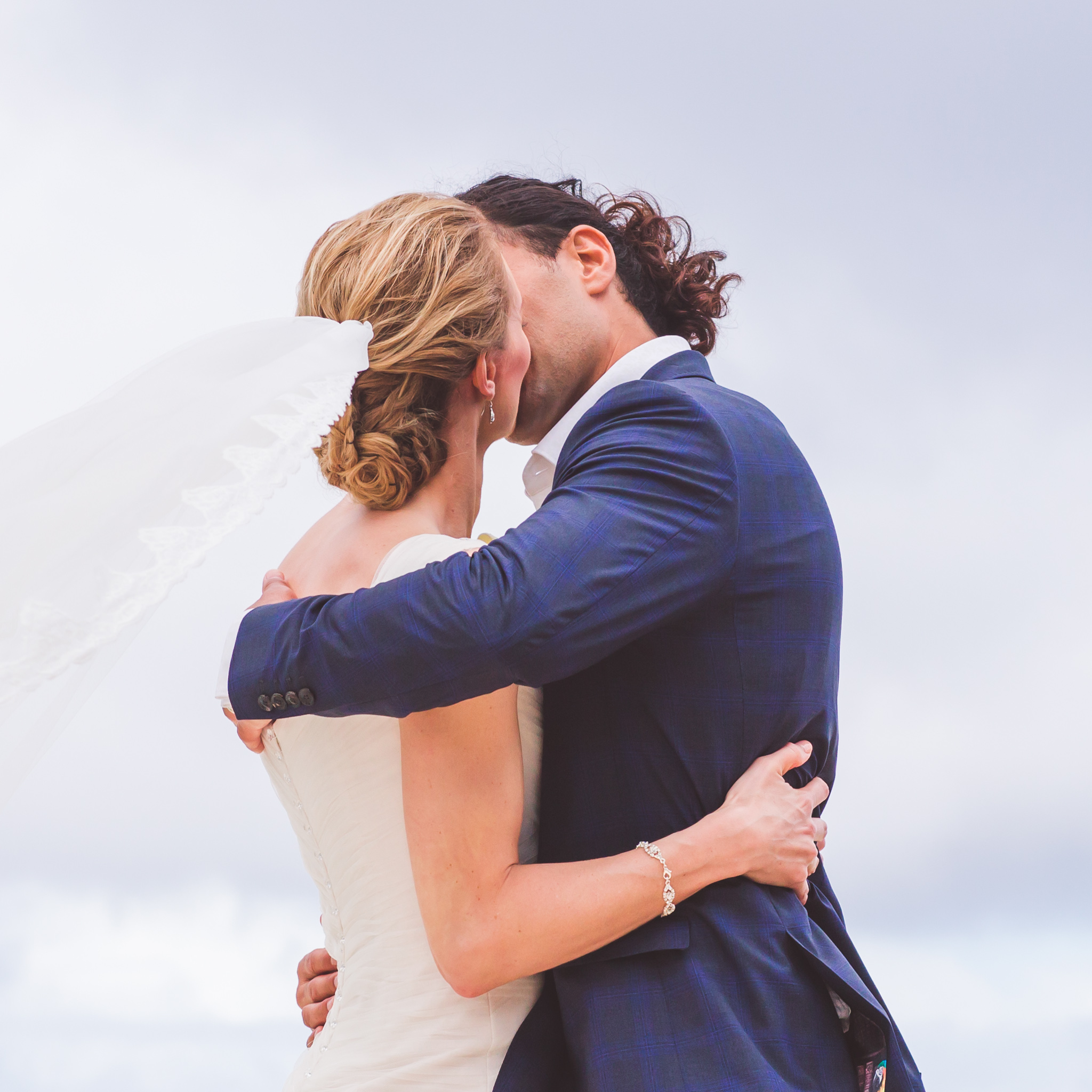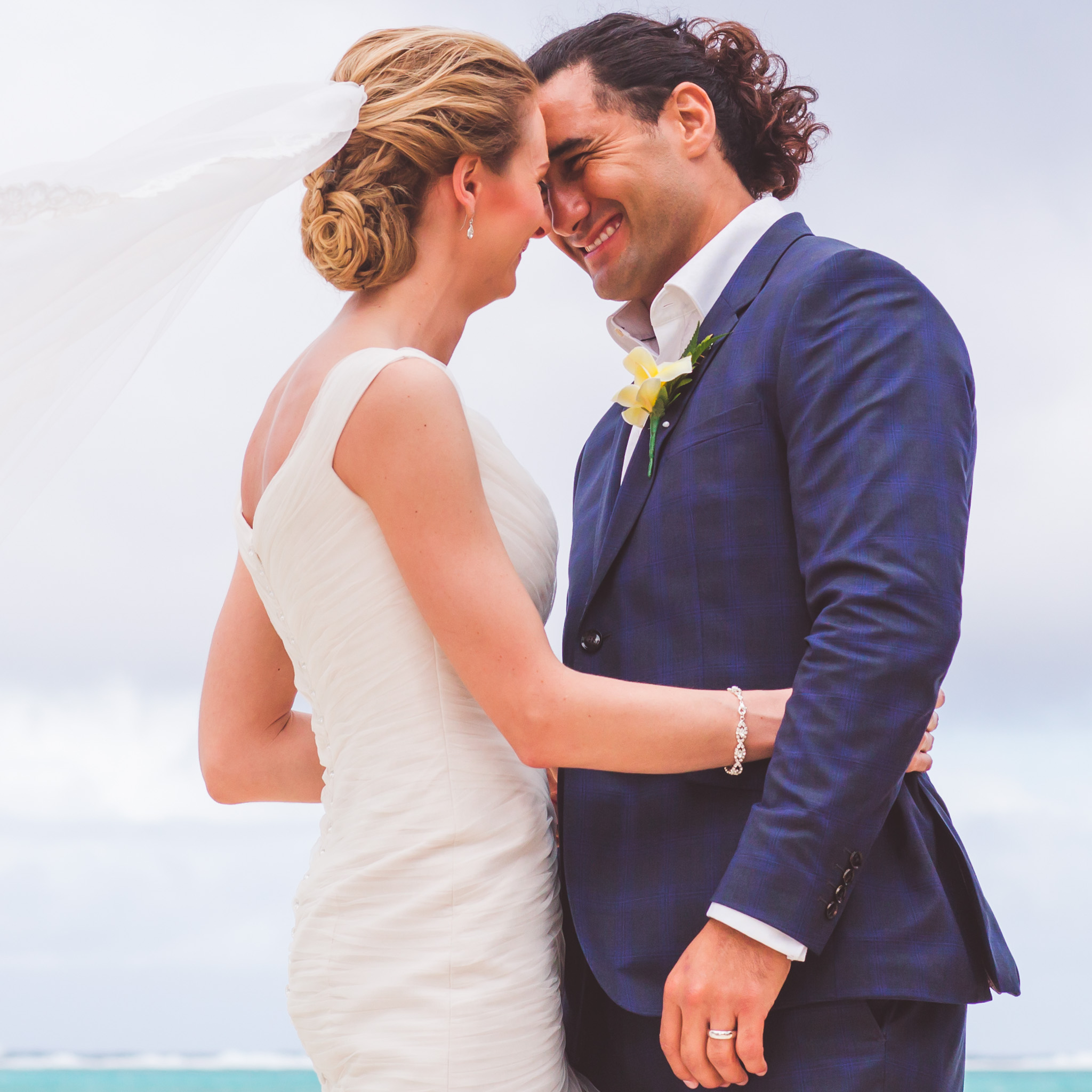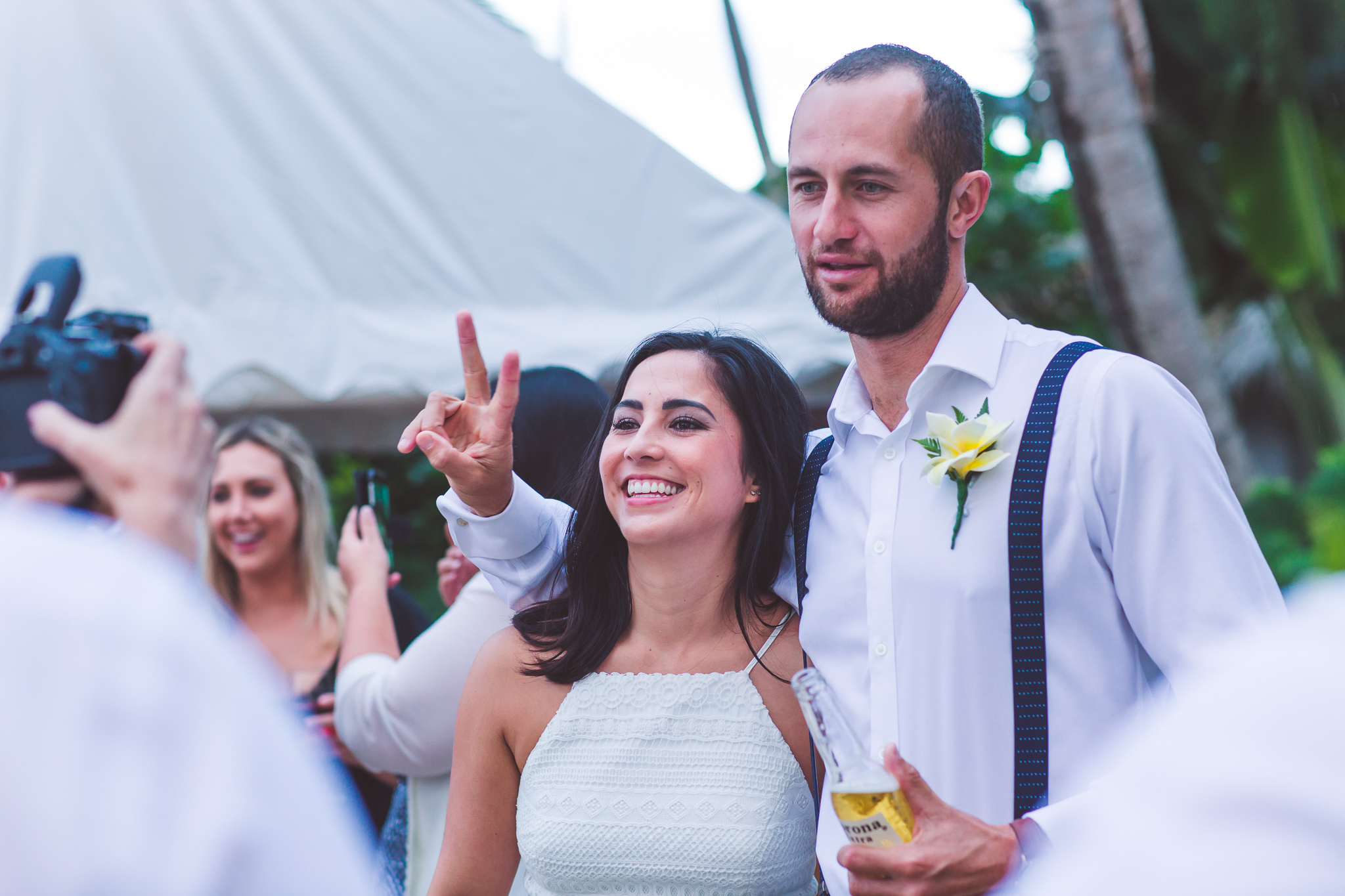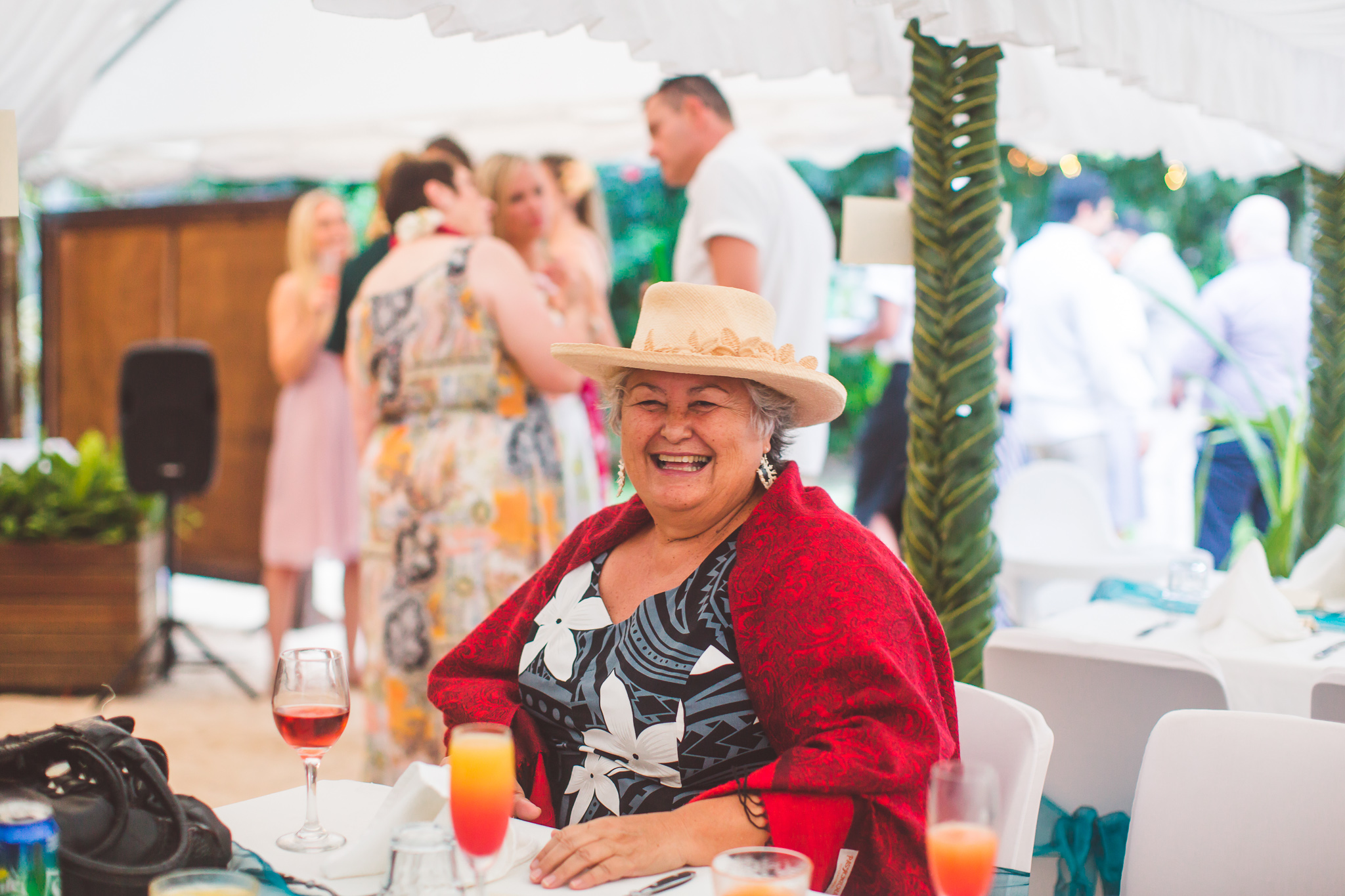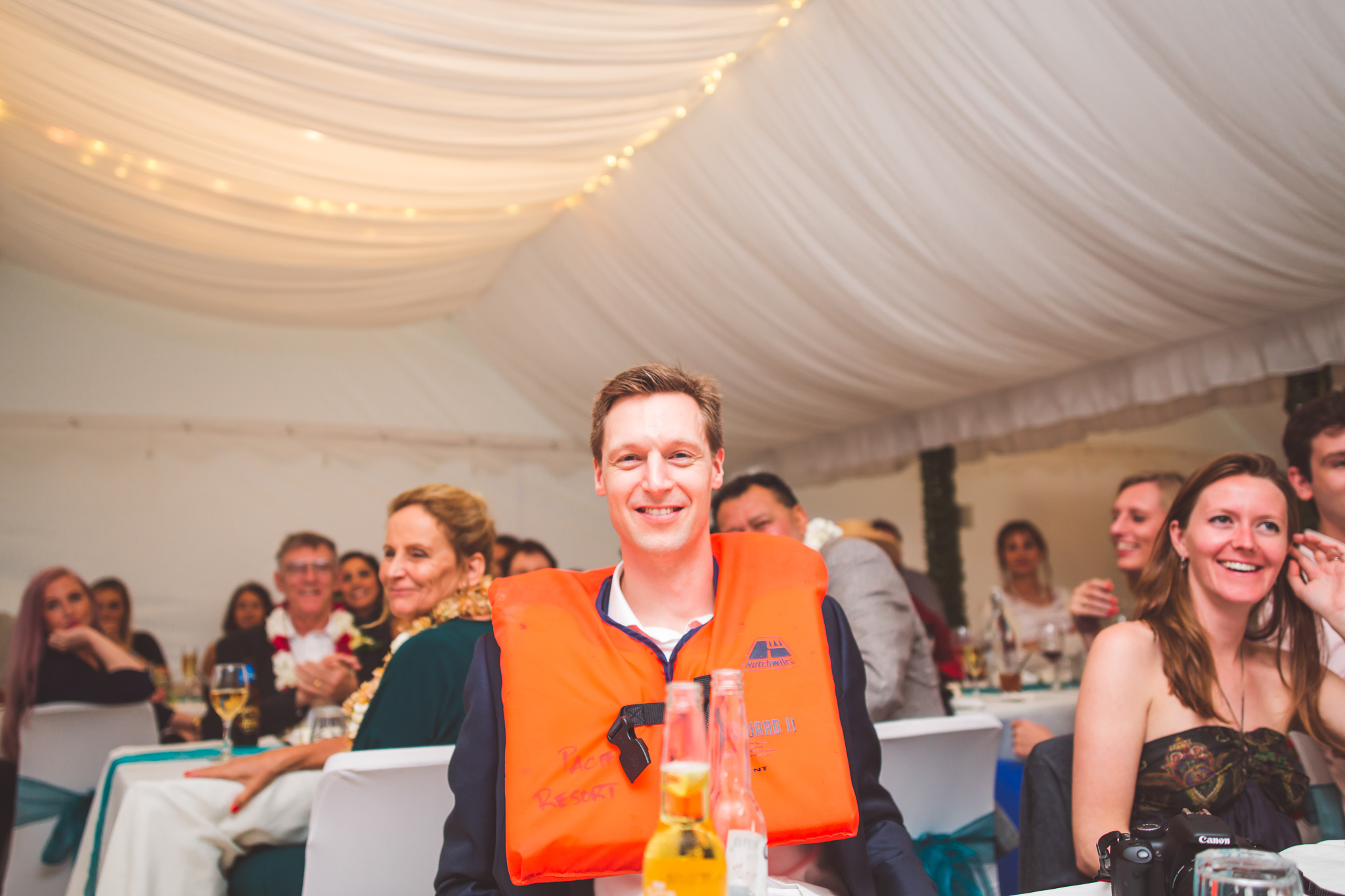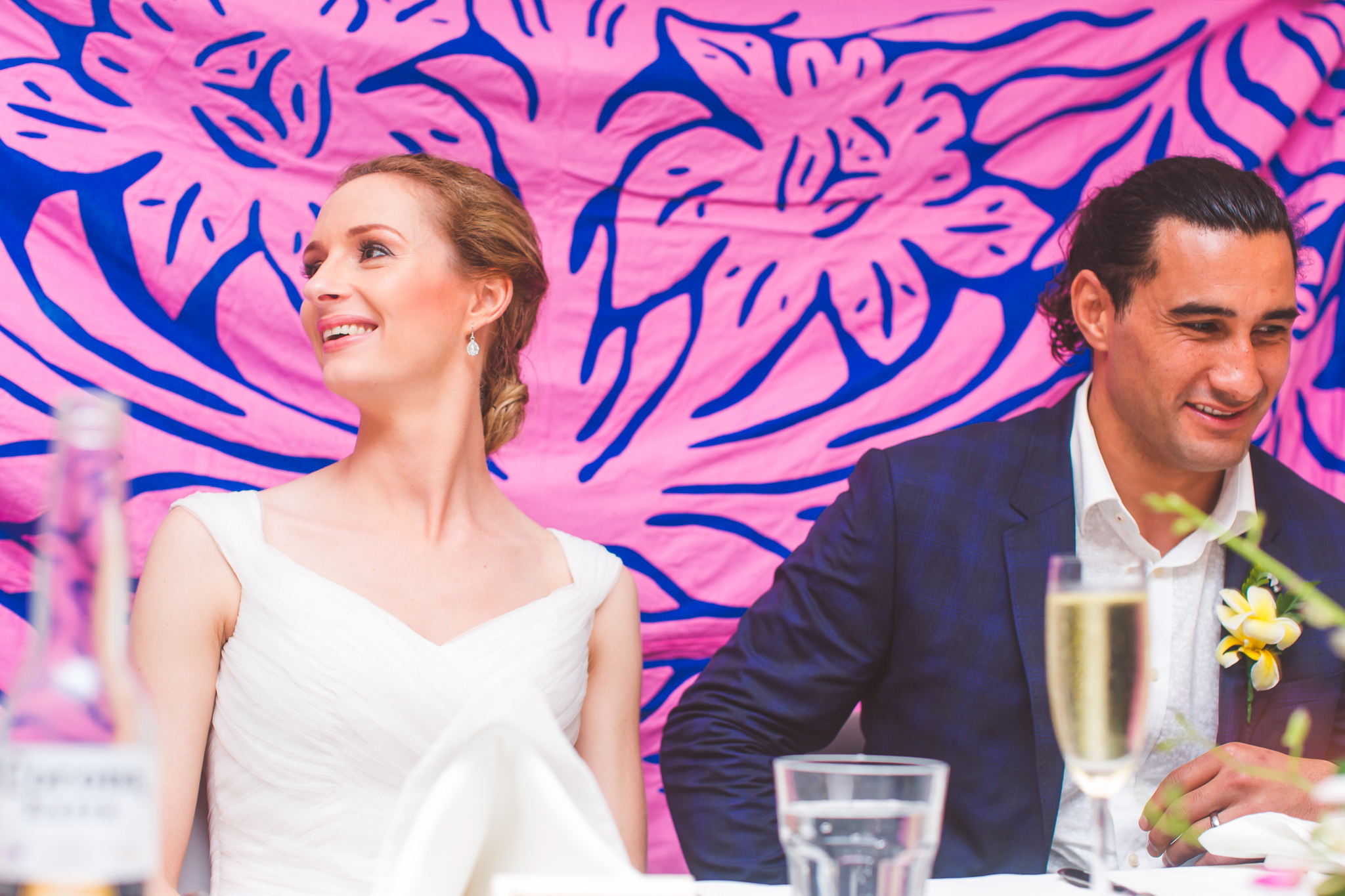 melanie cooper